Shelby GT350 Mug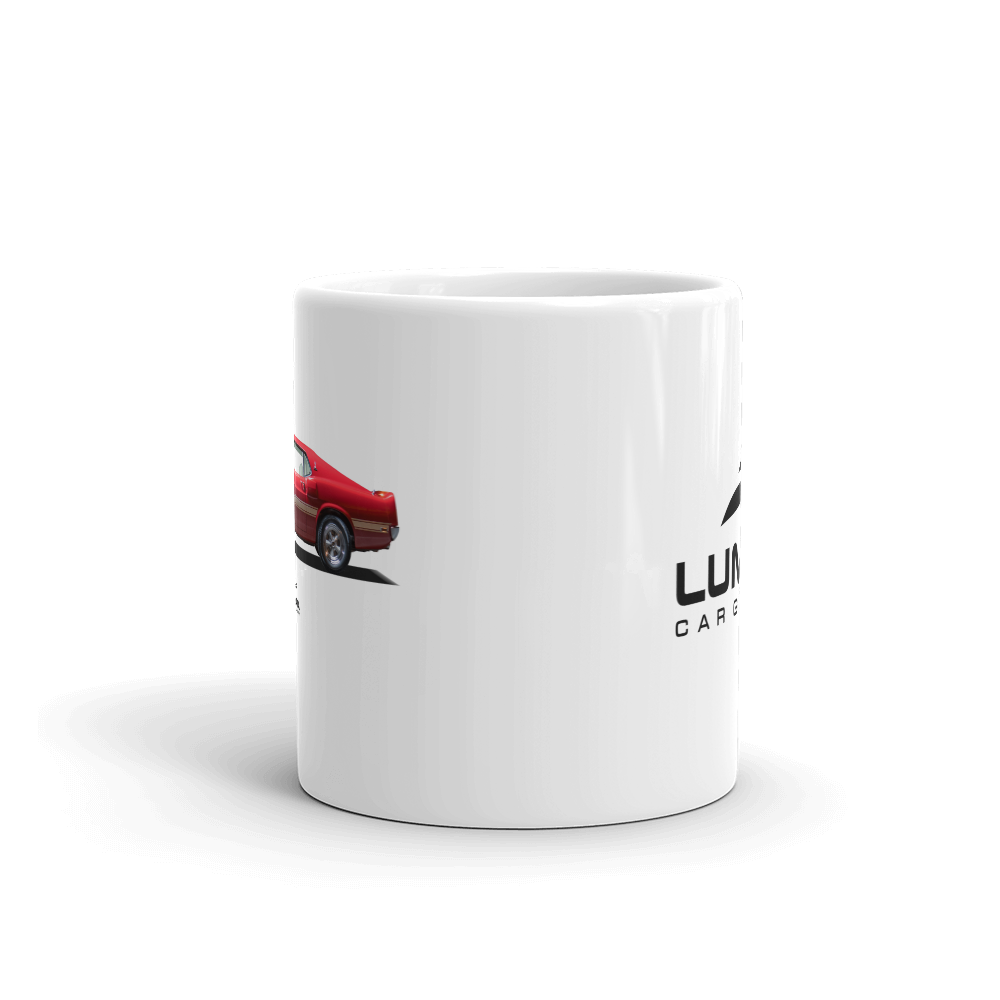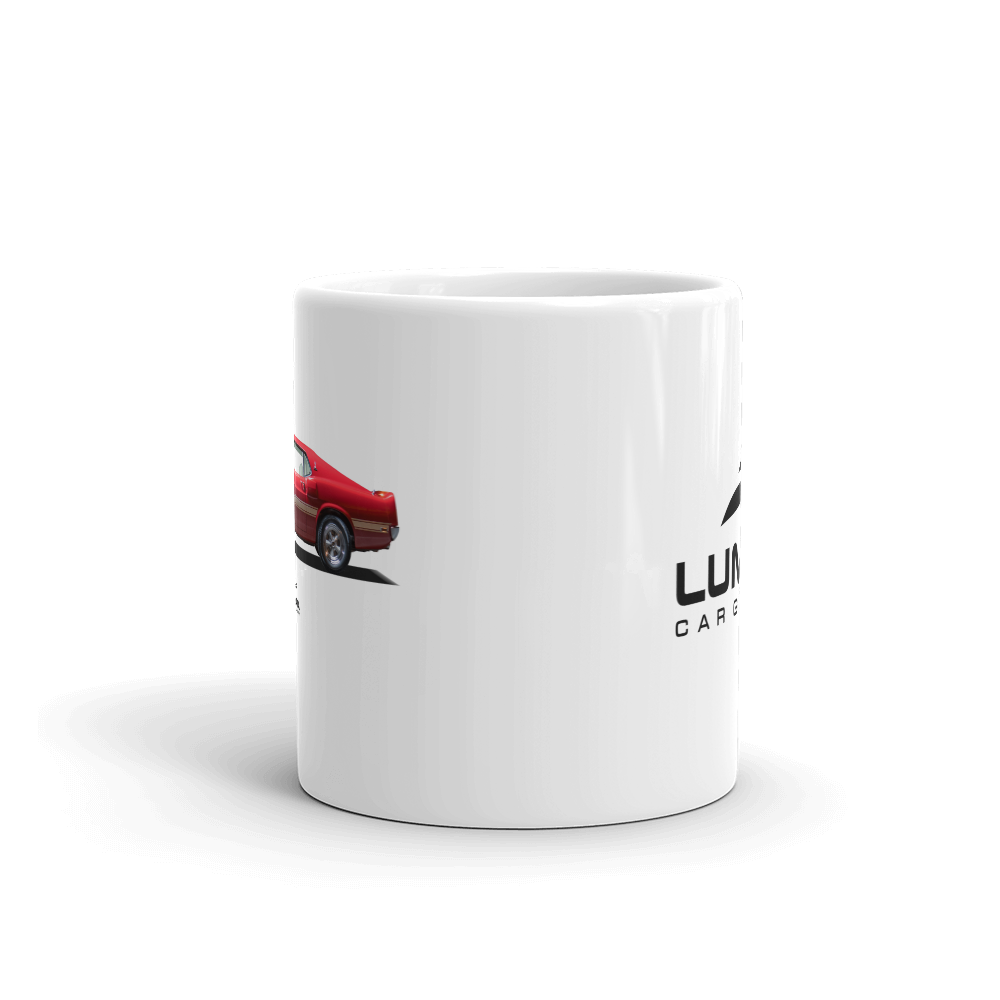 Shelby GT350 Mug
The perfect mug for your morning coffee, afternoon tea, or whatever hot beverage you enjoy. It's glossy white and yields vivid prints that retain their quality when dish-washed and microwaved.
Front: Shelby GT350, Back: Logo
Ceramic, 330 ml / 11 oz
The early GT350 models were built with racing in mind, the later years however yielded a car that was more suitable for casual driving. Compared to regular Ford Mustangs, Shelby Mustangs have a better weight distribution due to glass fiber reinforced plastic parts, increased power and better cooling because of Carroll Shelby's experience in driving and building race cars.