Corvette C7 Mug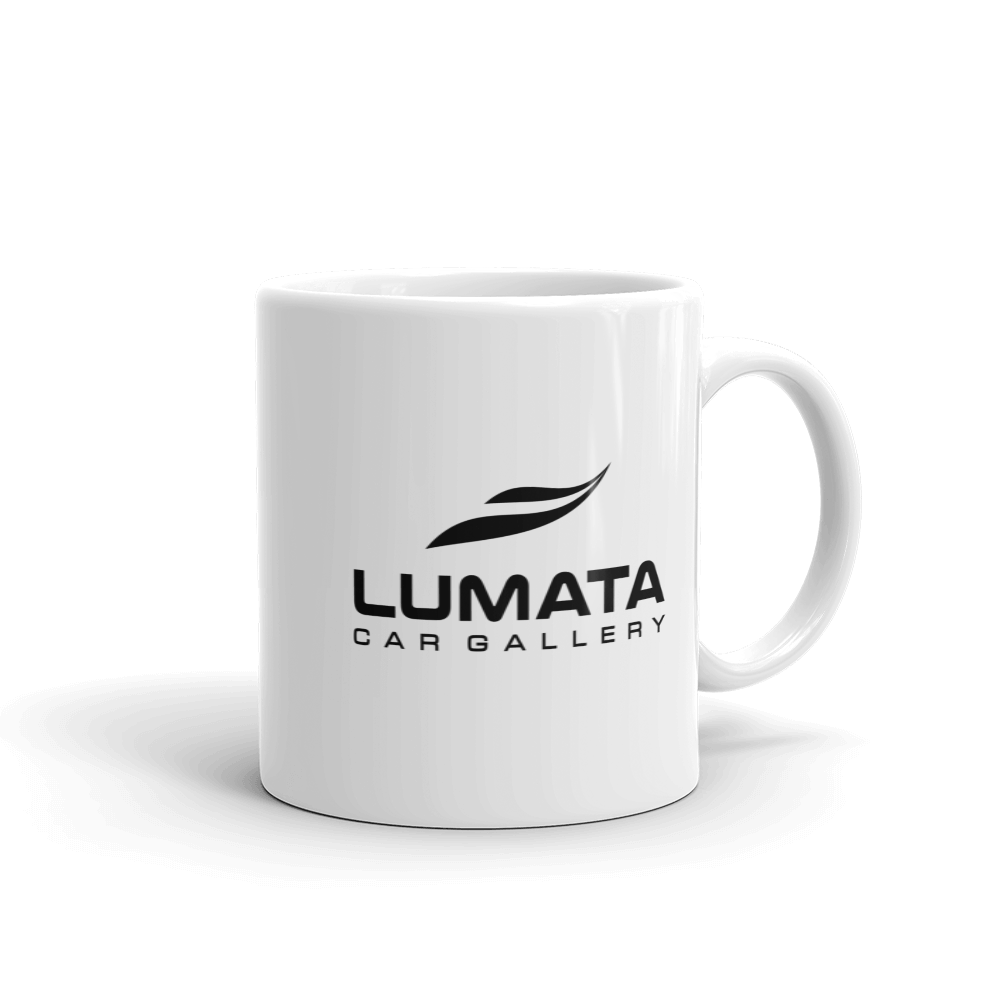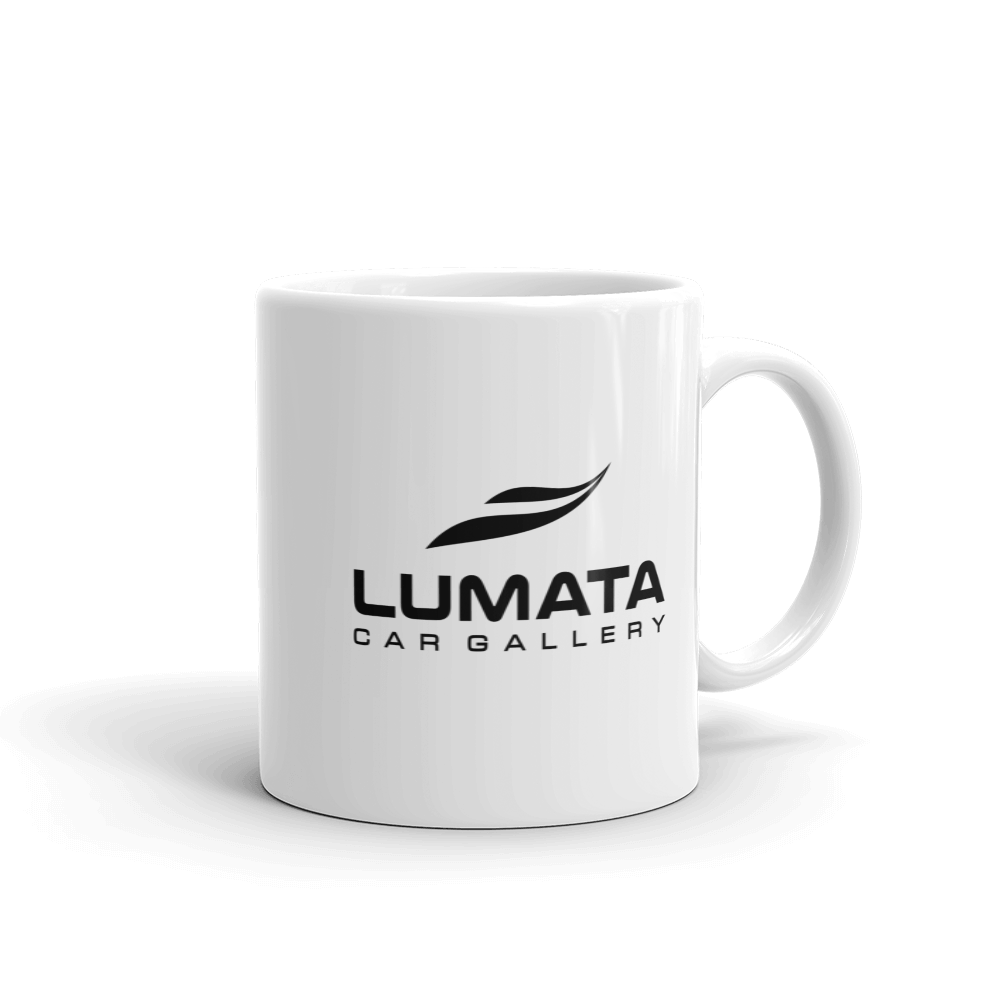 Corvette C7 Mug
The perfect mug for your morning coffee, afternoon tea, or whatever hot beverage you enjoy. It's glossy white and yields vivid prints that retain their quality when dish-washed and microwaved.
Front: Corvette C7, Back: Logo
Ceramic, 330 ml / 11 oz
The Corvette C7 introduced a radical change in the design of the Corvette line-up. While the previous model had no spoilers or creases, the C7 has both, making it look more aggressive and bold. Besides the new design, the C7 also features modern weight saving technology, like a hydro-formed aluminium chassis, carbon fiber bonnet and roof panel, carbon-nano composite underbody panels, and an Aerogel lining for the transmission tunnel in order to keep the heat of the transmission tunnel from transferring into the cabin. The C7 stingray is powered by a 6.2l V8 engine, also available with a 7-speed manual transmission.