CLK63 Black Series Mug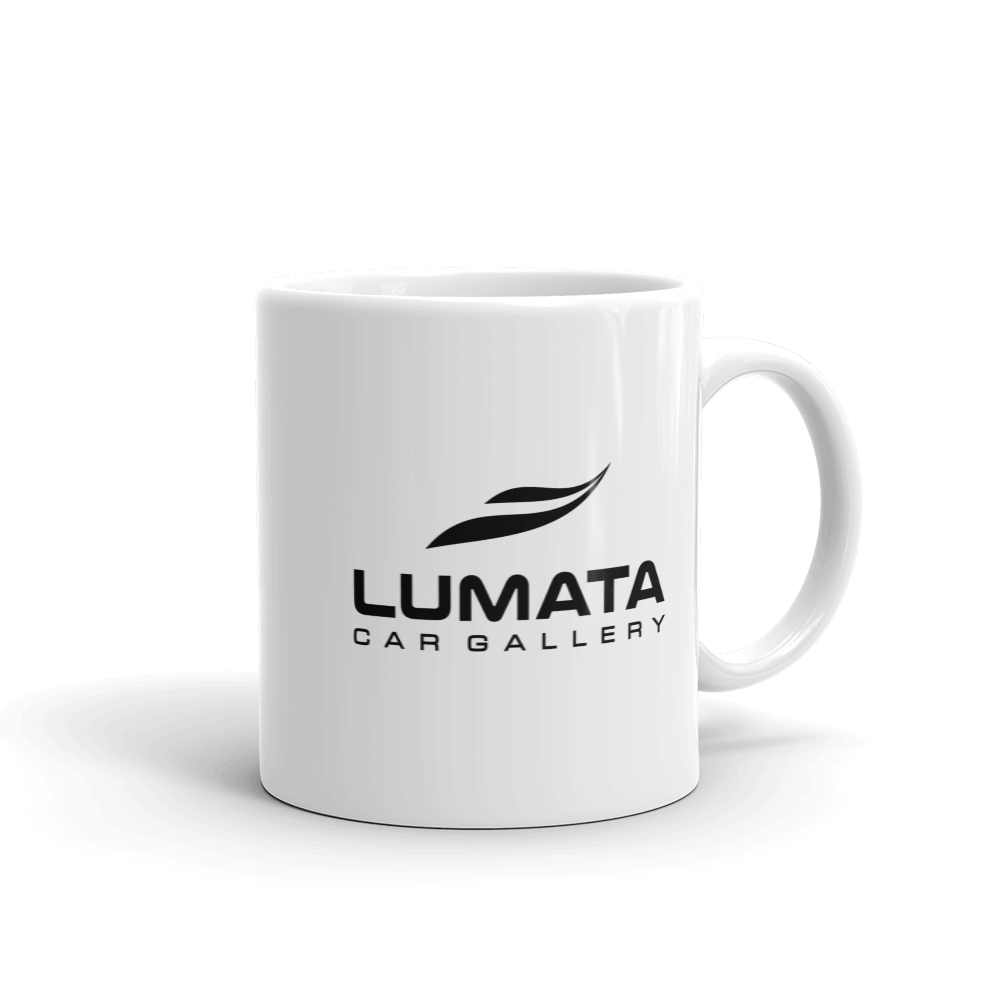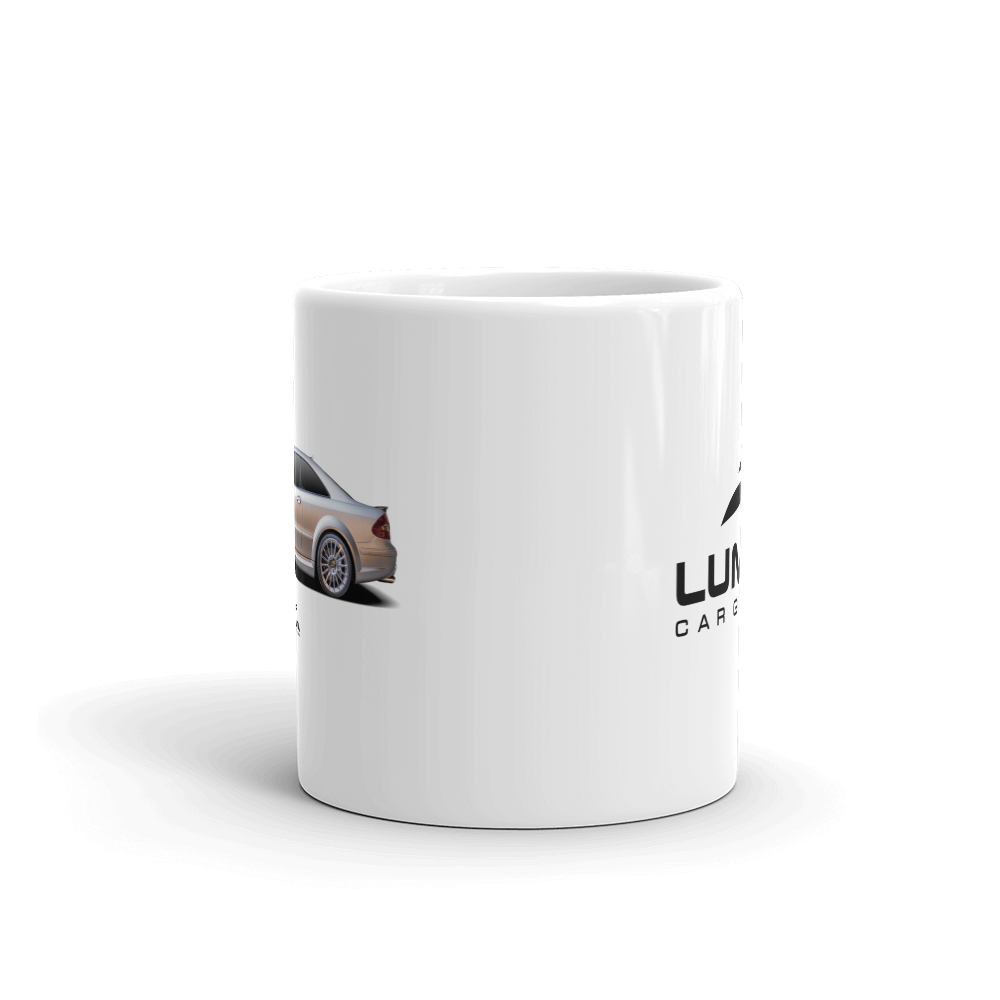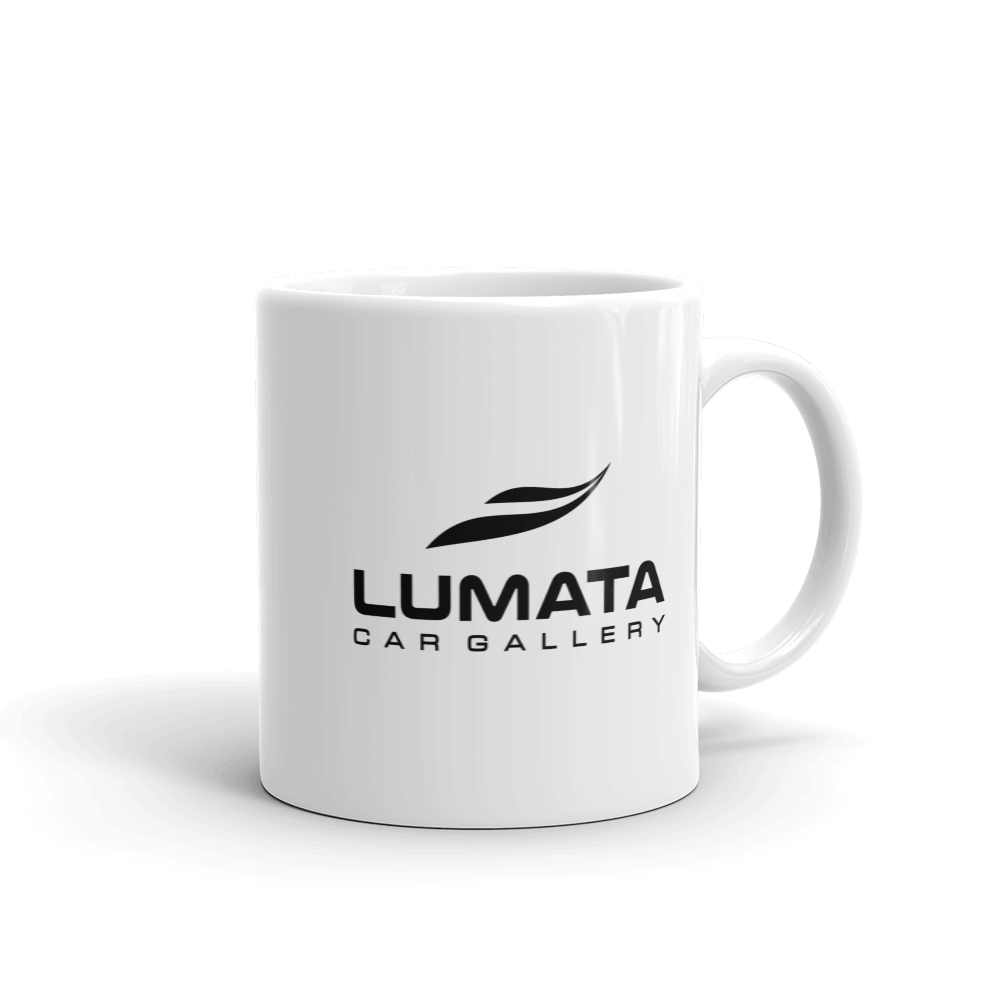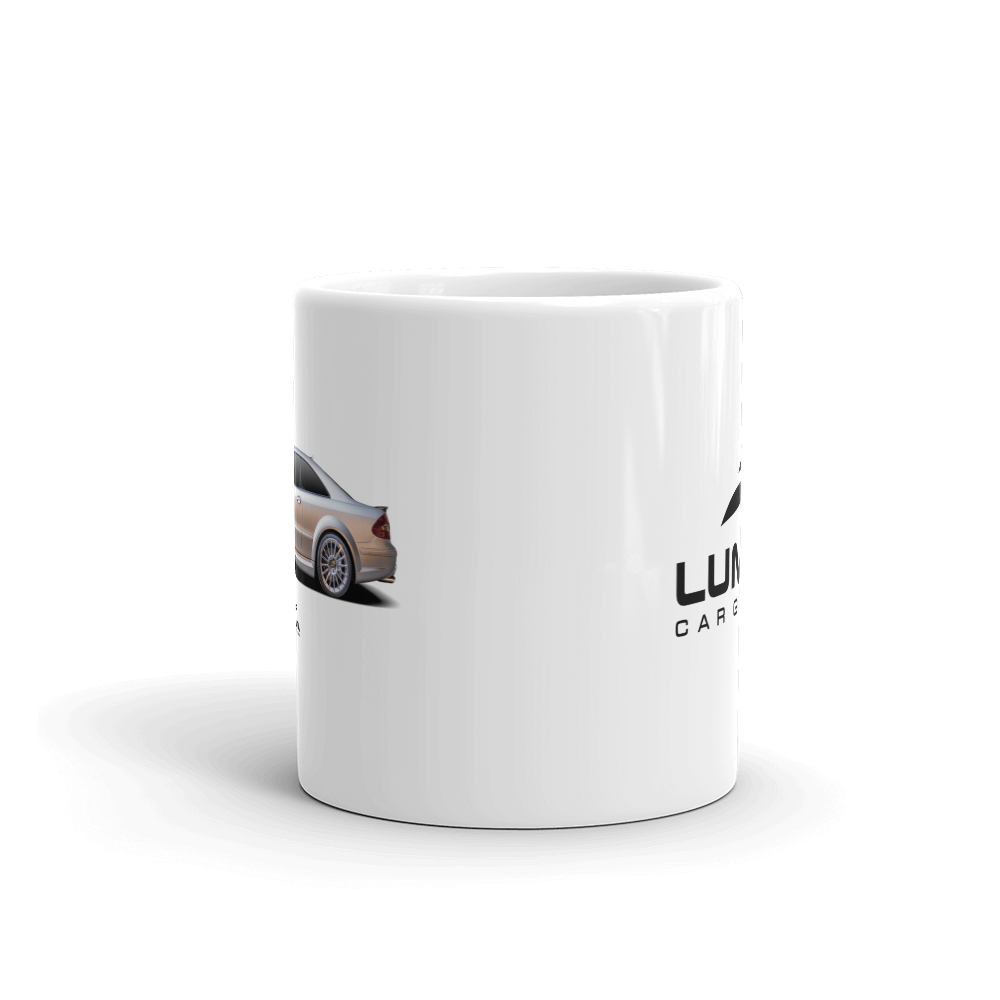 CLK63 Black Series Mug
The perfect mug for your morning coffee, afternoon tea, or whatever hot beverage you enjoy. It's glossy white and yields vivid prints that retain their quality when dish-washed and microwaved.
Front: CLK63 Black Series, Back: Logo
Ceramic, 330 ml / 11 oz
The CLK63 Black Series was the second Black Series car ever produced by AMG. Like the previous model, the CLK63 Black Series was designed after the official F1 safety car of the time. This second generation Black Series is powered by a naturally aspirated 6.2l V8 engine boasting 507 hp.