W111 220b Mug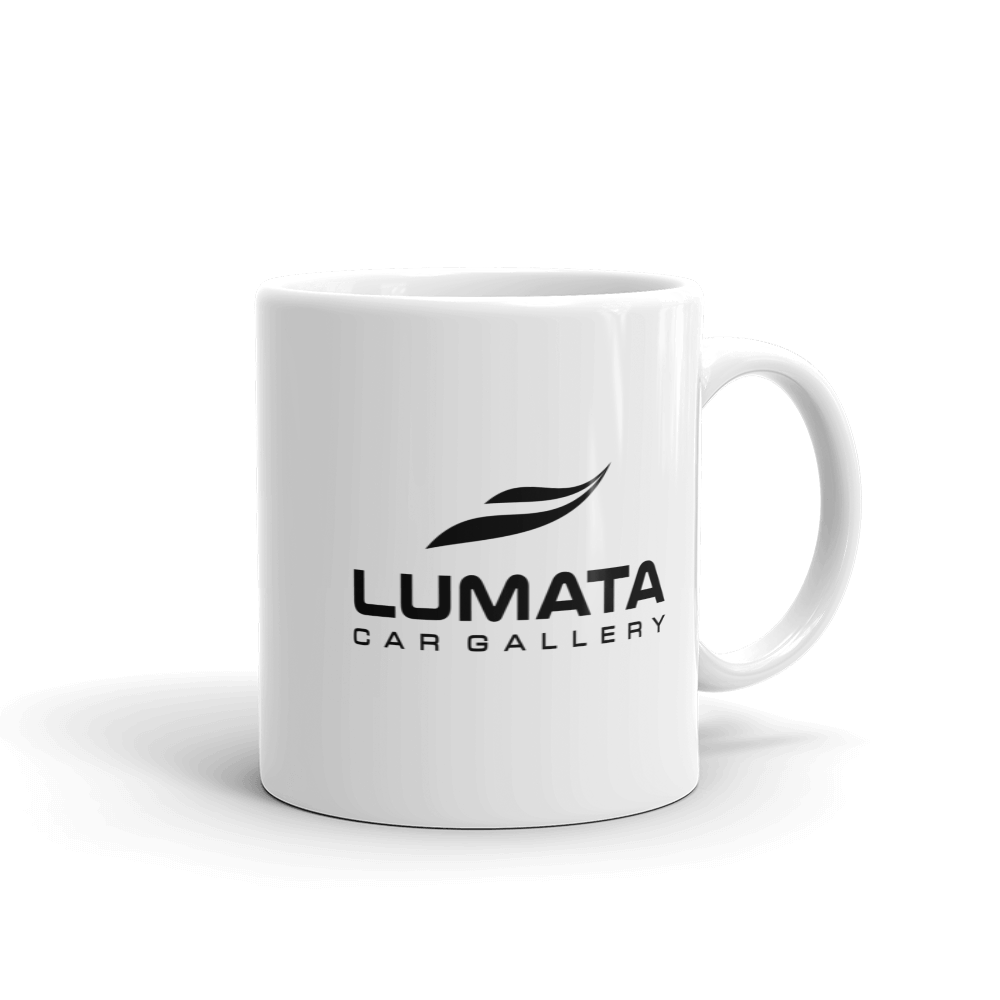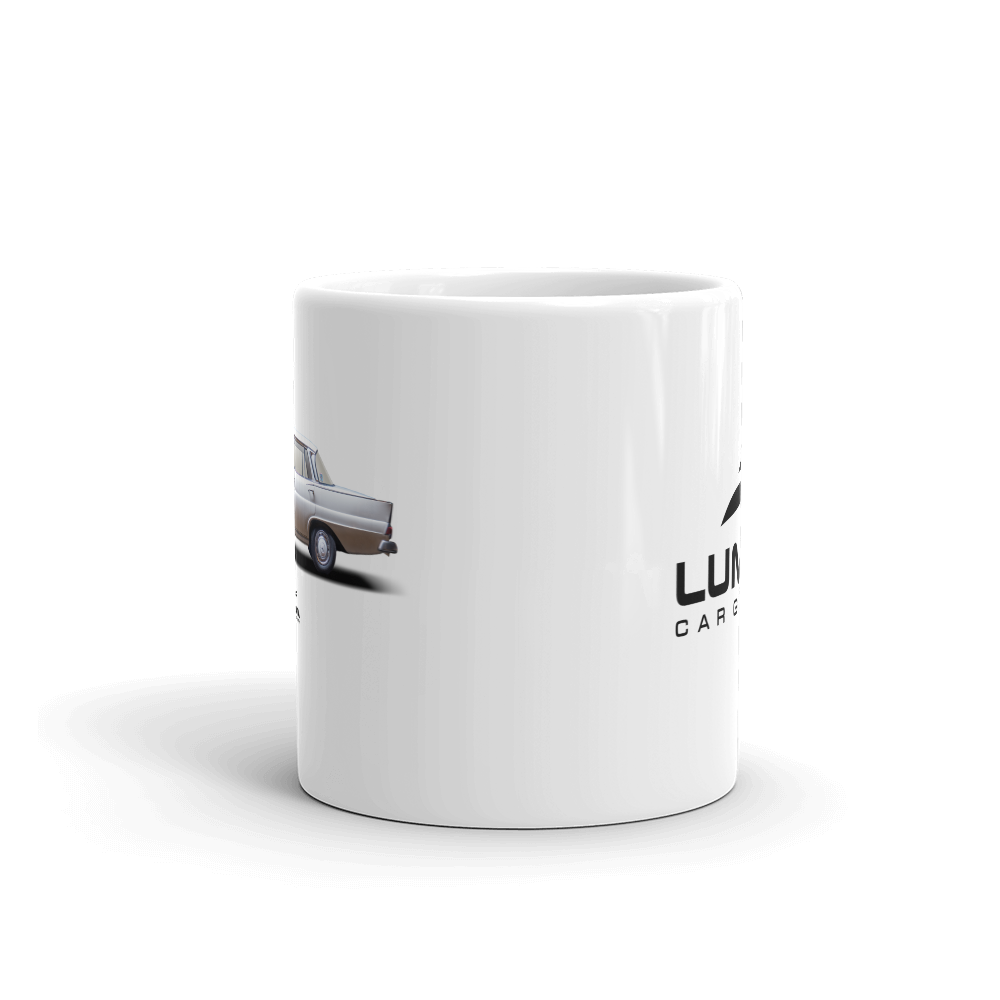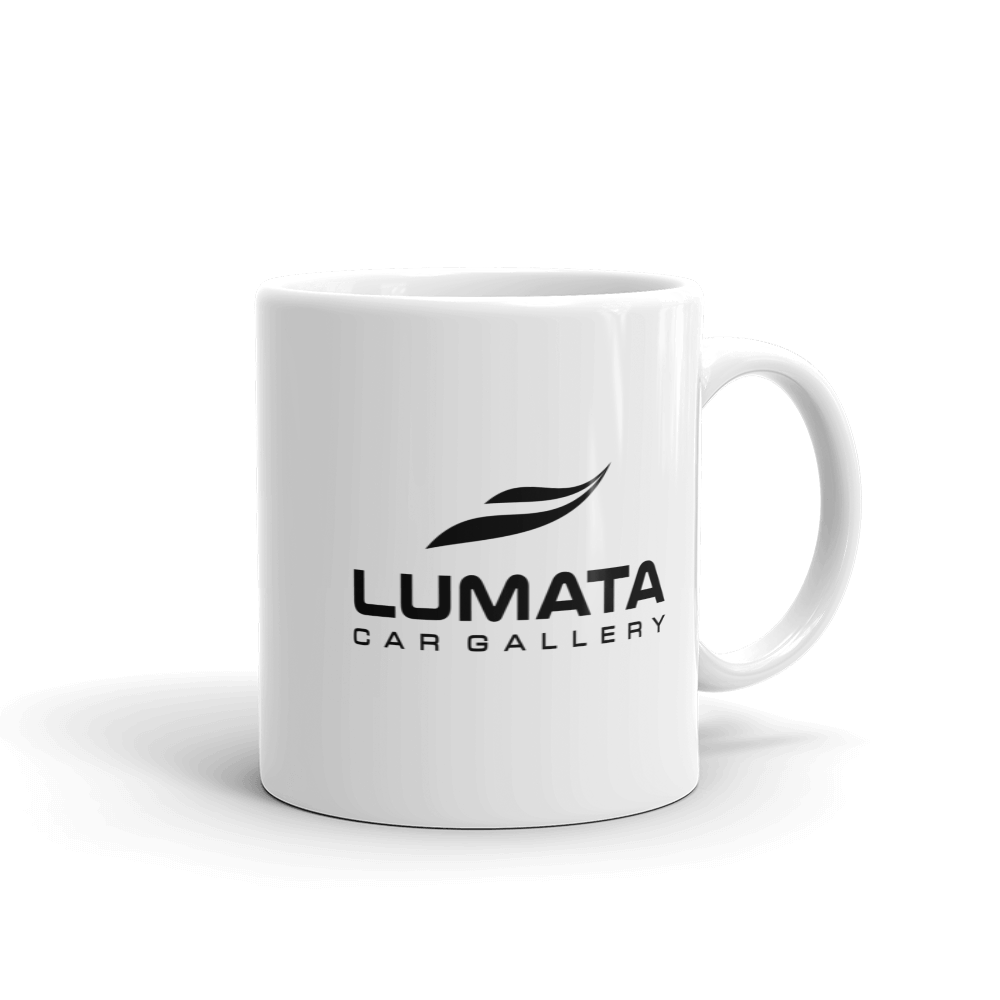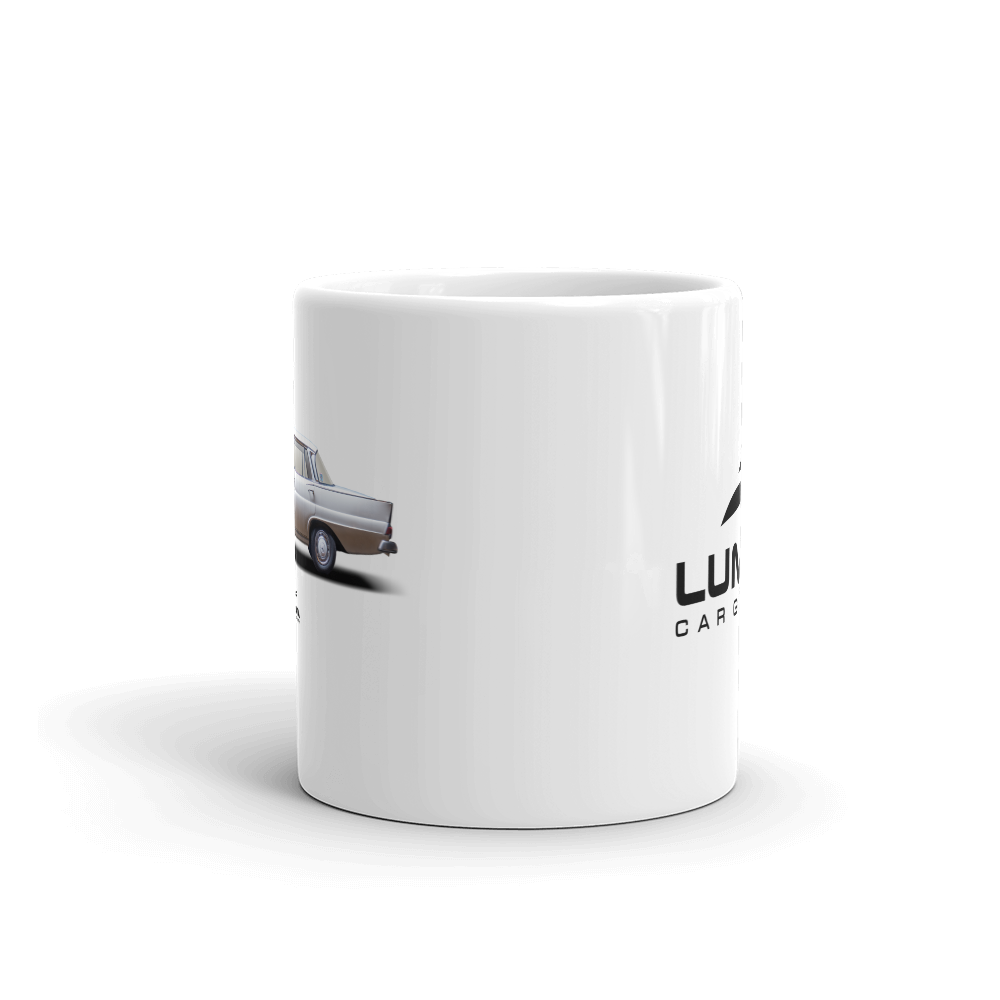 W111 220b Mug
The perfect mug for your morning coffee, afternoon tea, or whatever hot beverage you enjoy. It's glossy white and yields vivid prints that retain their quality when dish-washed and microwaved.
Front: W111 220b, Back: Logo
Ceramic, 330 ml / 11 oz
The W111 was the successor of the Ponton. With the W111 series, Daimler put emphasis on comfort and safety. It was the first model with retractable seatbelts and crumple zones. The design was inspired by typical American automotive design elements, most notable the tailfins, which gave the W111 series its nickname. The 220b was a sedan model featuring large tailfins.